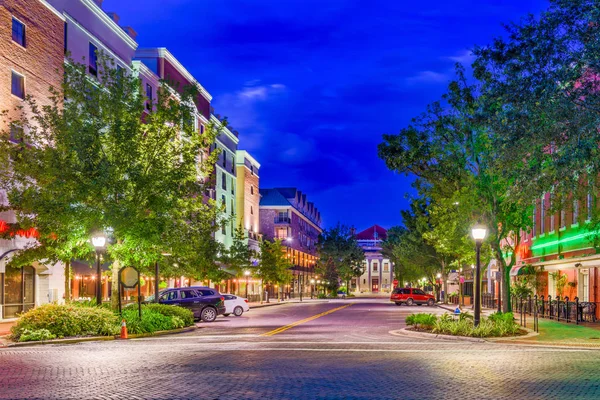 Gainesville, Florida is a vibrant and dynamic city located in North Central Florida. Home to the University of Florida, Gainesville is a bustling college town with a thriving arts and culture scene, diverse dining options, and abundant outdoor recreational opportunities.
The city is surrounded by breathtaking natural beauty, including rolling hills, lush forests, and sparkling lakes, making it a haven for outdoor enthusiasts. Residents can enjoy hiking, biking, fishing, kayaking, and other outdoor activities just minutes from their doorstep.
Gainesville's downtown area is a hub of activity, with a wide variety of restaurants, bars, shops, and cultural attractions. From trendy coffee shops to upscale dining establishments, there's something to suit every taste and budget.
The city is also known for its commitment to sustainability and eco-friendliness, with numerous green initiatives and programs in place to reduce the community's environmental footprint. Gainesville is also home to a thriving arts community, with numerous galleries, museums, and performing arts venues showcasing local talent and world-class exhibits.
Real estate in Gainesville is diverse, with a range of options to suit every need and budget. From historic bungalows and mid-century modern homes to modern townhouses and luxury condos, there's something for every lifestyle and preference.
Whether you're a young professional, retiree, or family, Gainesville offers a high quality of life, excellent schools, and a strong sense of community. Come experience all that this vibrant city has to offer and find your dream home in Gainesville, Florida.

Sorry we are experiencing system issues. Please try again.